The town of Menaggio, Italy peeks through cypress trees on Lake Como.
Karamoja workers transfer bricks onto a truck from a kiln pile near Kaabong, Uganda.
A worker and his family bathe in a construction pond in Dhaka, Bangladesh. In a country with the world's highest population density, access to safe water is a challenge for many Bangladeshis.
"Duke" Watson, an amateur boxer from Orlando, Fla, was shot in the stomach during a drive-by shooting near Orange Blossom Trail. "I don't think [the doctors] thought I would live, that's why they didn't bother getting my muscles lined up right," said Duke. Orange Blossom Trail, or OBT, is an unincorporated part of the city and historically has been overlooked by policy and police.
Bangladesh
Standing before a cheering crowd atop his guarded transport, Michael Jackson greets fans and media after his arraignment in Santa Maria, Calif. Jackson pled innocent to all charges.
Rob Cho, 52, of Los Angeles, Calif stands for a portrait with his bicycle in China Town, Los Angeles, Calif.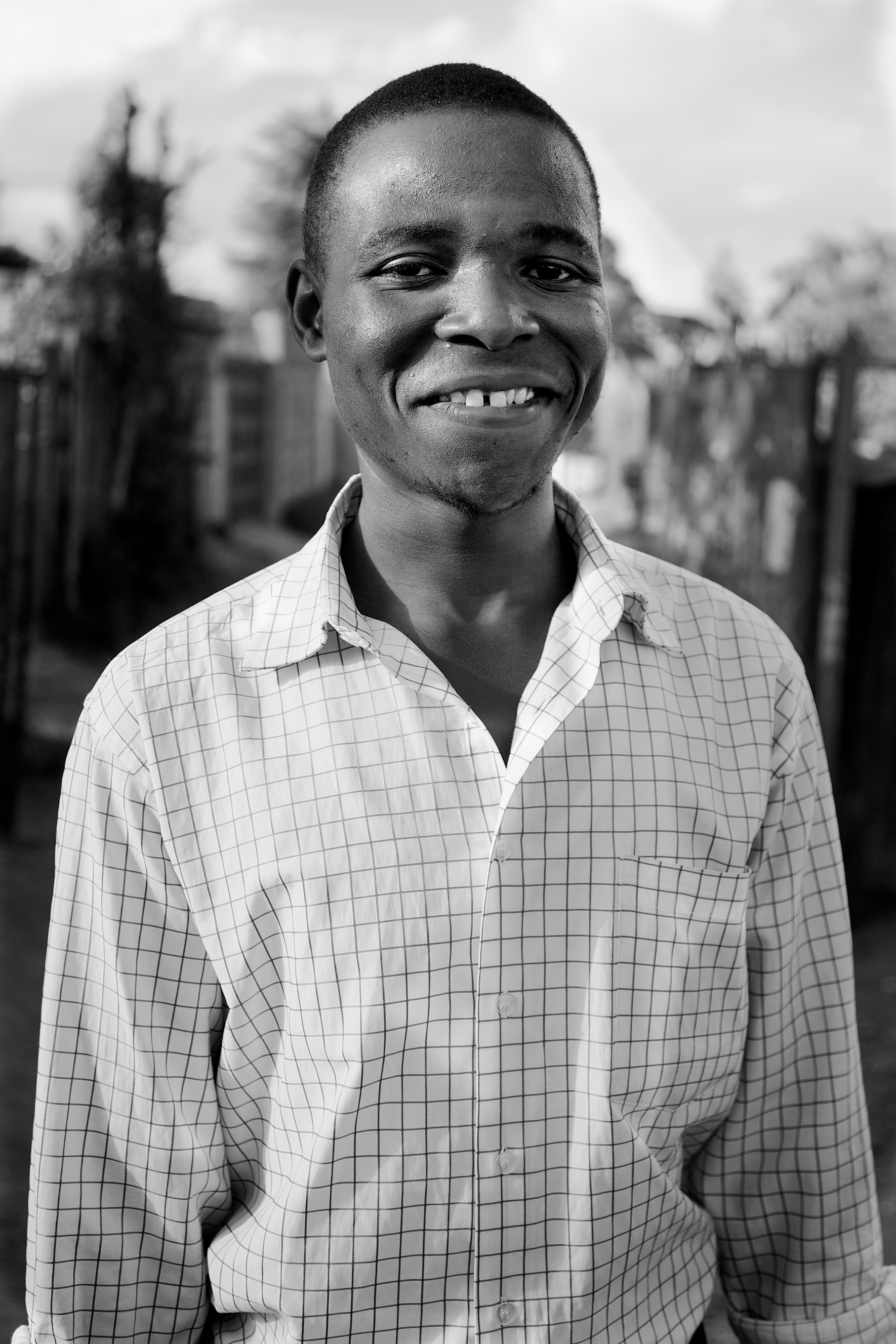 Solio, a female black rhino, rests in her pen at The David Sheldrick Wildlife Trust outside of Nairobi, Kenya. Solio, named for the region where she was rescued, was orphaned by poachers as a six-month-old. In 1970, at least 20,000 black rhinos lived in Kenya. Today, poaching and environmental pressures have cut the number down to 540.
Australian green tree frog, captive. (Santa Barbara, Calif.)
Power lines trace the skyline on the Washington side of the Columbia River Locks.
Singles